My name is Kelly Michael Bosserman and I have made it my life's work to serve people just like you.
What does that mean?
If you hire Bosserman Law to help you manage a family issue, solve a dispute, or start a small business, it means that I represent your wishes. I guide you and advise you with over eleven years of legal experience and a lifetime of helping people get a fair shake.
Come by in person at 1661 International Dr., Ste. 400 Memphis, TN 38120 or 5740 Getwell Rd., Building 12, Ste. C, Southaven, MS 38672.  Call me today at Bosserman Law 901-818-3041 or 662-890-9558.  Email me now using the form on the right side of this page to schedule a time for us to talk about how I can help you.
I understand family issues from all sides.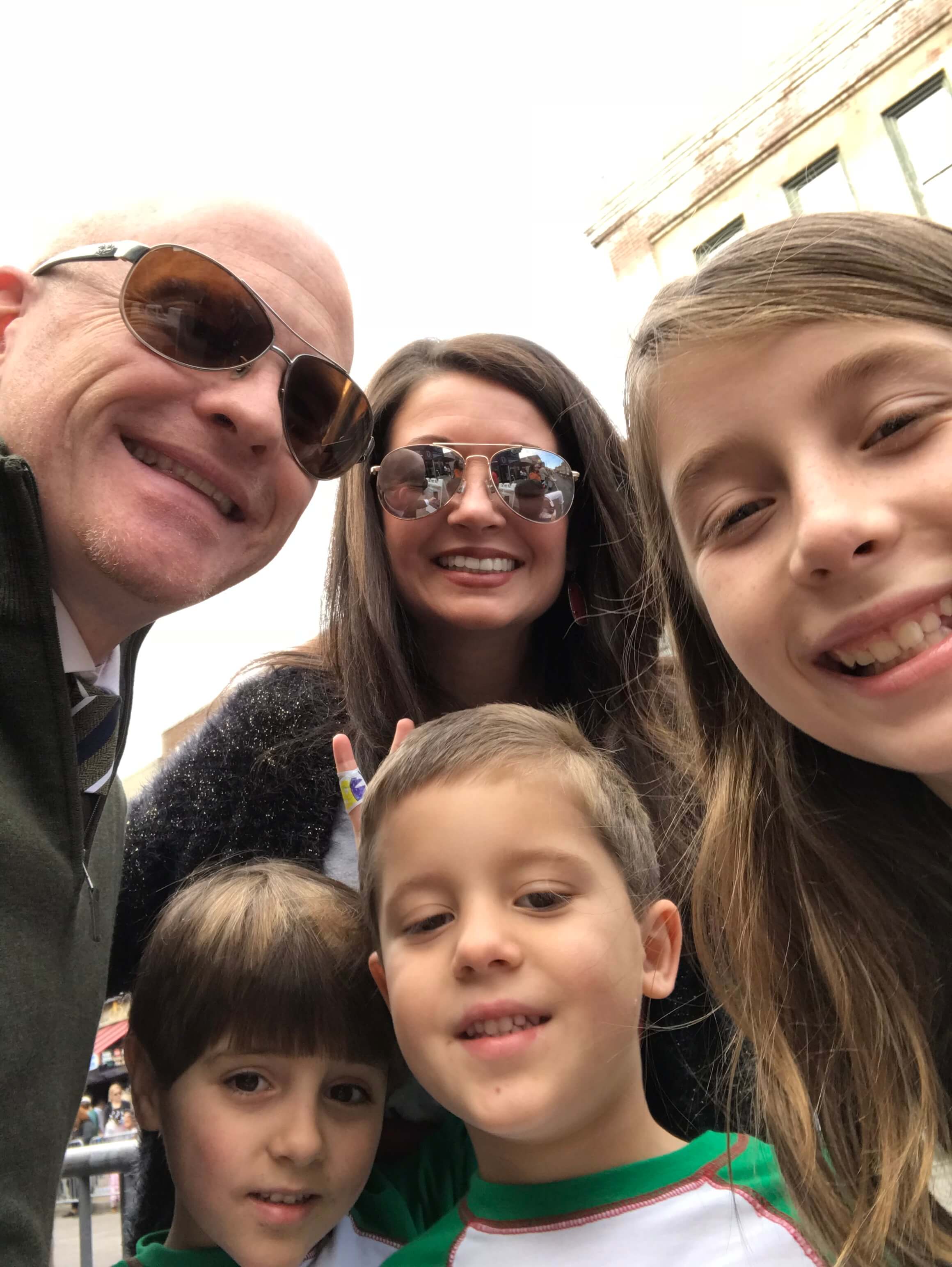 My own family has been personally involved in court proceedings and I understand how you feel. No one likes other people telling us how our families should be raised and how they should be constructed. I understand the fear of losing a child both from the legal perspective and otherwise.
With over twenty years as a legal professional, I've solved problems for husbands and wives in the midst of painful custody disputes. I've been honored to donate hundreds of free hours representing children in abuse cases to ensure their safety.
I've freed people from the burdens of debt and saved them from losing their home. I've helped families just like yours create a plan for the legacy they'll leave to their children.
My family owns a small business. I understand what it takes to run a business in this ever-changing economy. 
Over the course of my career, I've guided many business owners – including my own family – down a path that leads to a successful, safe livelihood.
I know first hand the concerns you have about whether the right decisions are being made and whether those decisions will lead to success or failure. I can help you protect yourself, your loved ones and your business.
I don't take the easy way out.
Each and every case I've ever tried has been unique. And if you're in a position to need my help, then your situation is likely just as unique – a nuanced problem with the possibility of a variety of outcomes.
The outcome is important. But how we arrive at the outcome is just as vital.
We can certainly plan the least expensive strategy if you desire but understand that you will always receive all the information necessary to make an informed decision on what kind and how much of my assistance you need. I will provide you with my advice but act in the manner you desire. I walk with you through whatever processes are required to solve your problems.
You can't argue my record.
Two of my winning appeals were cited to be the most important opinions of the year. I took one case in Missouri all the way to the Supreme Court and overturned the prior rulings. I even got three life sentences overturned for a client.
I am licensed to practice law in both the Federal and State Courts of Tennessee, Mississippi and Missouri. I received my law degree from Saint Louis University in 2001 and my bachelor degree in Biology from Missouri State University in 1997.
Ready to talk? Contact me today!