Helping manage the family business.
At Bosserman Law, we understand family – which is to say that we understand no one quite understands your family like you do. No matter where your family story is taking you, you'll find a helping hand and a sympathetic ear at Bosserman Law.
"I have adopted three children and I understand how intrusive and frustrating it can feel to have someone else telling you how to raise your children and function as a family."

– Kelly Michael Bosserman
A real family man.
For more than twenty years, Kelly Bosserman has stood with mothers as they protect their children, helped fathers see their kids more often and represented abused children for free in hundreds of cases.
Contact Bosserman Law today at 662.890.9558 for assistance in:

Contested and non-contested divorces





Ready to talk? Contact me today!
Learn More About Family Law and Divorce On Our Blog!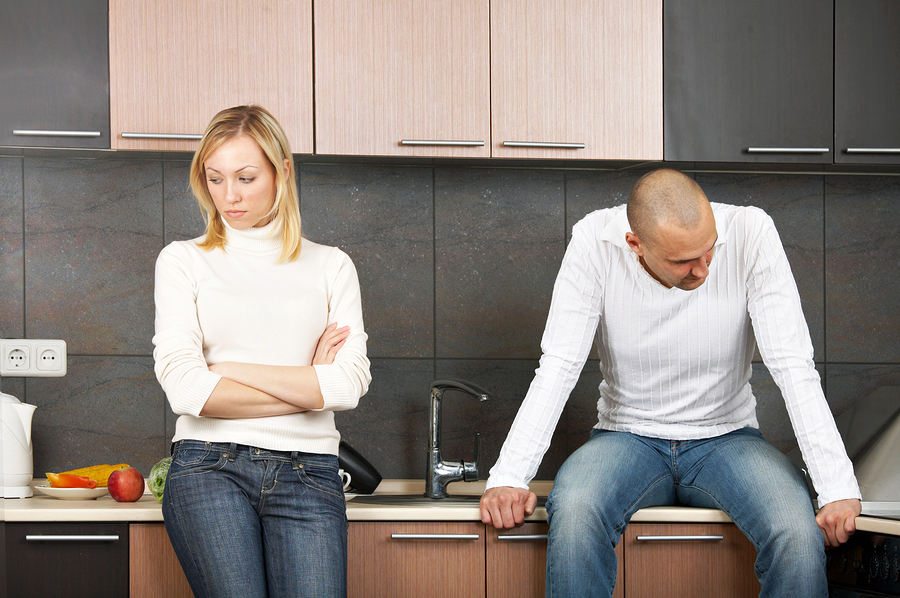 As a Memphis divorce attorney, co-parenting can be a difficult thing especially if you had a messy divorce. However, you need to establish open lines of communication and make it work for your children. Did you recently get a divorce and are wondering about the...