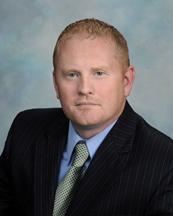 I remember it like it was yesterday
I was four years old and my big brother came home one day complaining of bullies at the bus stop. Although he never asked for my help, I knew he needed me. The next day he and I faced his bullies together.
Call me today 901-758-6120 for my Germantown/Memphis TN office, 662-890-9558 for my Southaven, MS office or email me using the form to the right and let's face your legal issues the same way. Together.
---