Sometimes you need more than an attorney. You need an advocate.
I remember it like it was yesterday.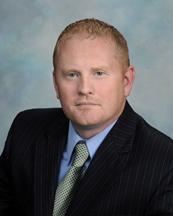 I was four years old and my big brother came home one day complaining of bullies at the bus stop. Although he never asked for my help, I knew he needed me. The next day he and I faced his bullies together.
Call me today 901-818-3041 for my Germantown/Memphis TN office, 662-890-9558 for my Southaven, MS office or email me using the form to the right and let's face your legal issues the same way. Together.
Kelly truly helped me in my most difficult transition in my life! He was there through the entire process and he went above and beyond his call of duty. Without Kelly as my divorce attorney and wearing multiple hats with being a father and running three businesses my life would have really took a turn adversely in the wrong direction. I slept well knowing that Kelly was fighting for me harder than any attorney I had ever hired. Kelly was God and he has a footprint in my legacy for life. A true "GUARDIAN ANGEL"!!!
Don't leave questions.  Leave a legacy.  Let us help you plan ahead for what you will leave behind.
At Bosserman Law, we understand that family is important.  We can offer a helping hand as you navigate the legal process.
Let Bosserman Law help you properly and responsibly file for bankruptcy relief under the Bankruptcy Code.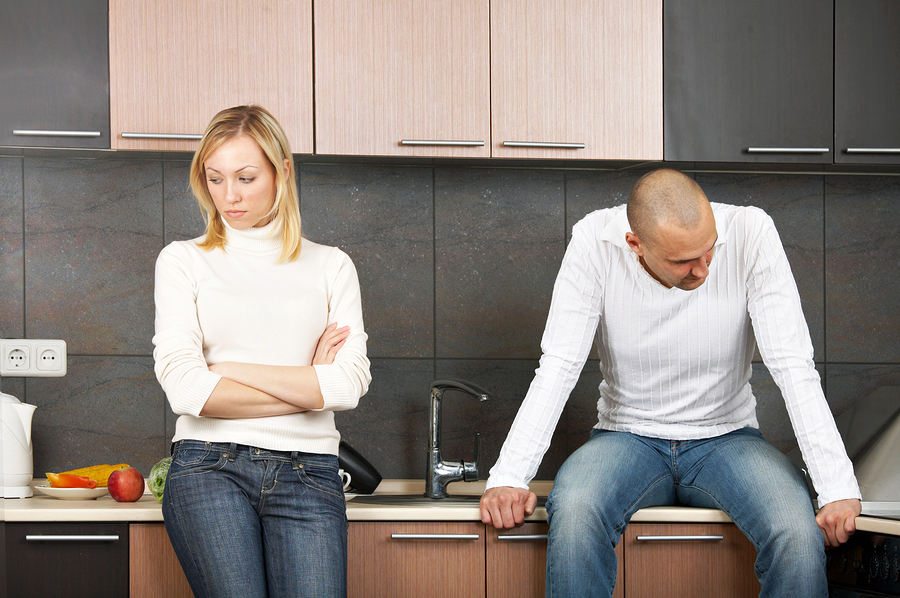 As a Memphis divorce attorney, co-parenting can be a difficult thing especially if you had a messy divorce. However, you need to establish open lines of communication and make it work for your children. Did you recently get a divorce and are wondering about the...
read more
Let's face your legal issues together.