Small Business Attorney
Incorporating strategies that work for your business.
Starting a small business and maintaining its success isn't easy. But, small business owners don't go to work everyday because it's easy. They do it because their business is part of their life.
Bosserman Law can play a big role in your small business.
"I grew up in a family-owned business. And for eleven years I have advised and helped structure small businesses to better position them for long-term success. My expertise in telecommunications, regulatory compliance and general corporate operations will immediately improve the efficiency and success of your business."
The perfect business partner 
From startup strategies to corporate buyouts and employee contracts to crisis management, Bosserman Law offers smart legal counsel for your business at a fair, affordable rate. Find the right partner for your small business at Bosserman Law and know that you'll have the support of proven, experienced legal counsel when you need it most.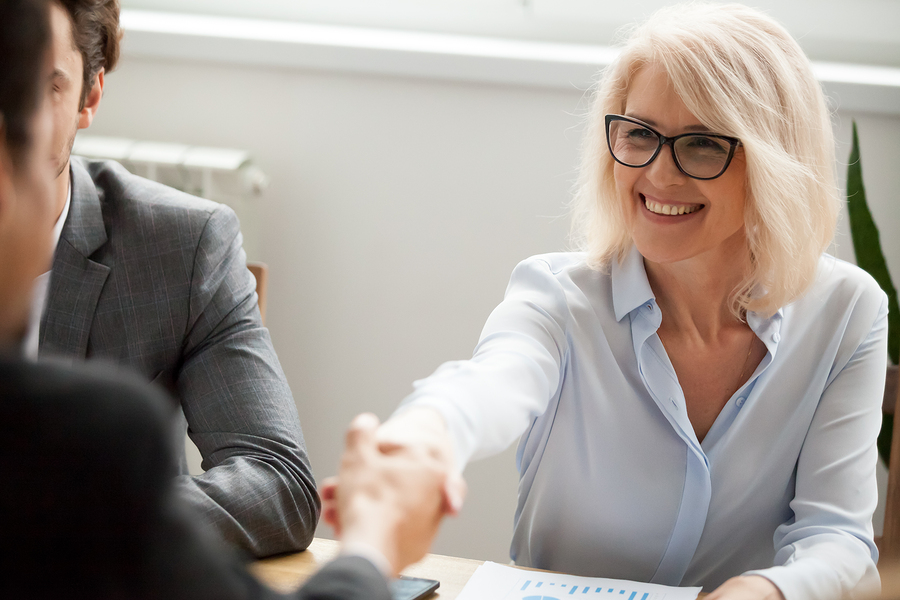 Contact Bosserman Law today for assistance with:
Corporation/LLC formation
Regulatory Issues and Filings
Ready to talk? Contact me today!
Learn More About Small Business Law
For small businesses to startup, it will often happen that some of the customers might purchase with a promise of a later payment. This is a good way to build a trustworthy customer base, but sometimes, it can be damaging to the business when people do not pay up on...
read more