Estate Planning & Probate
Don't leave questions. Leave a legacy.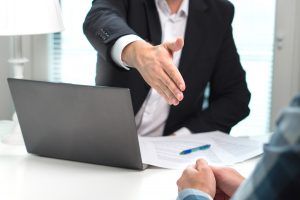 Sixty percent of your friends and neighbors will die without drafting a will or completing other important estate planning tasks. Don't let that happen to you, leaving behind legal headaches that make your family's heartaches even worse.
Plan ahead for what you'll leave behind.
With sound, insightful guidance from Bosserman Law, you'll discover that is is easy to prepare your estate for your heirs to ensure that the things you have worked so hard for throughout your life will be passed along to the people you know will cherish them most.
Contact Bosserman Law today at 662.890.9558 for assistance in:
Wills
Trusts
Power of attorney
Living wills/healthcare directives
Transfers on death/Pay on death
Ready to talk? Contact me today!