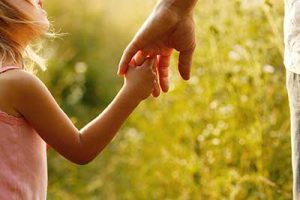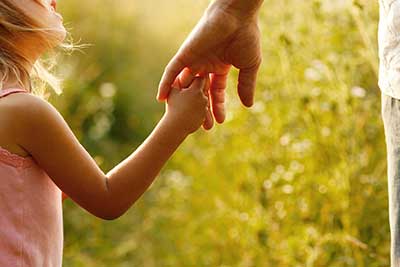 In situations involving a divorce, the child support costs need to be determined as a part of the settlement between both parties. Hiring a good lawyer for child support can be really beneficial for you as they will be overseeing the case on your behalf. If you are looking for a child support lawyer and are in the phase of choosing the one best for you, you would want to know the following 5 things.
1.     They Understand the System
If you are in a fix about whether you should go for a child support lawyer or not, it is better hiring one because you don't understand how the system works. The lawyer will have the necessary experience and expertise and can talk to the system in the language they understand.
2.     They can make child support easy
When you hire a child support lawyer, they can make the implementation and the adjustment process easy for the parents. This is the time when the parents are already going through a difficult phase. Getting help from a child support lawyer will take away many tasks from you that you are not in a position to do right now.
3.     They can help with recouping child support not paid yet
When you hire a lawyer for cases involving child support, they will not only help with the case but can also help you with recouping back the unpaid child support from the custodial parent. They will also guide you in the best way about when it is recommended to depart from the child support guidelines.
4.     Understand the difference between litigation and mediation
At this very difficult time of your life, you need support. Professional help from a lawyer can take your case to a better finish as they understand the difference between and also when is the right time for mediation and litigation.
5.     They will do everything
Yes, from filing documents to clarifying terms and from calculating the payments to collecting and reinforcing them, child support lawyers will do everything for you. Getting a professional an reputable lawyer can really help you with your case.
If you are looking for the best Southaven Child Support Lawyers, you will be pleased to know that Bosserman Law offers the best child support lawyers in town. We have on our panel the best lawyers that can help you with your child support.